Tigris Trading Limited trading as Tigris Roofing prides its self as a supplier of choice for high quality roofing materials and PVC rain gutters on the Zambian market. For our premium customers we offer our flagship products being the non-fading stone coated roofing tile such as the Bond tiles, the Milano tiles and Elite tiles. We also cater for the middle and lower income brackets by supplying high quality metallic roofing sheets and accessories. These come in varying thickness, colour and design such as IBR, Versatile and Corrugated designs. Tigris also supplies high quality and elegant PVC rain gutters and accessories. These are available in white and in black colours. Over the years we have earned a reputation of being reliable in product quality while offering competitive pricing. At Tigris you always win because you get value for money. We have a highly trained and experienced work force to meet your needs. Our consistent service quality has earned us a loyal customer base. We invite you to sample our products and join our wide spectrum of satisfied customers.
Simplicity
We offer equal service to everyone, We have technological expertise to provide our customers with universal and therefore easy solutions, and Our products are affordable, high quality and easy to install.
Reliability
We have over 14 years' experience which allows us to provide reliable solutions, Our products are the outcome of a unique technology, and our products are used worldwide and perform in different climates. We offer very competitive pricing with no compromise on quality.
Commitment
We are committed to be and remain our customers' number one partner; and we together with our global partners keep investing in R&D to create more innovative and eco-friendly solutions.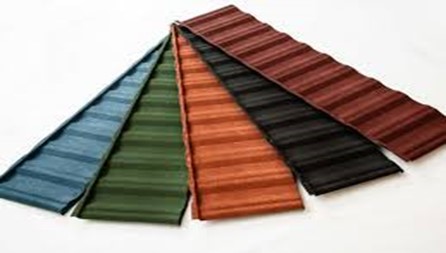 Our Product Range
- Stone coated roofing tiles and accessories
- Metallic roofing sheets and accessories
- PVC rain gutters- PVC Ceiling
- Various types of steel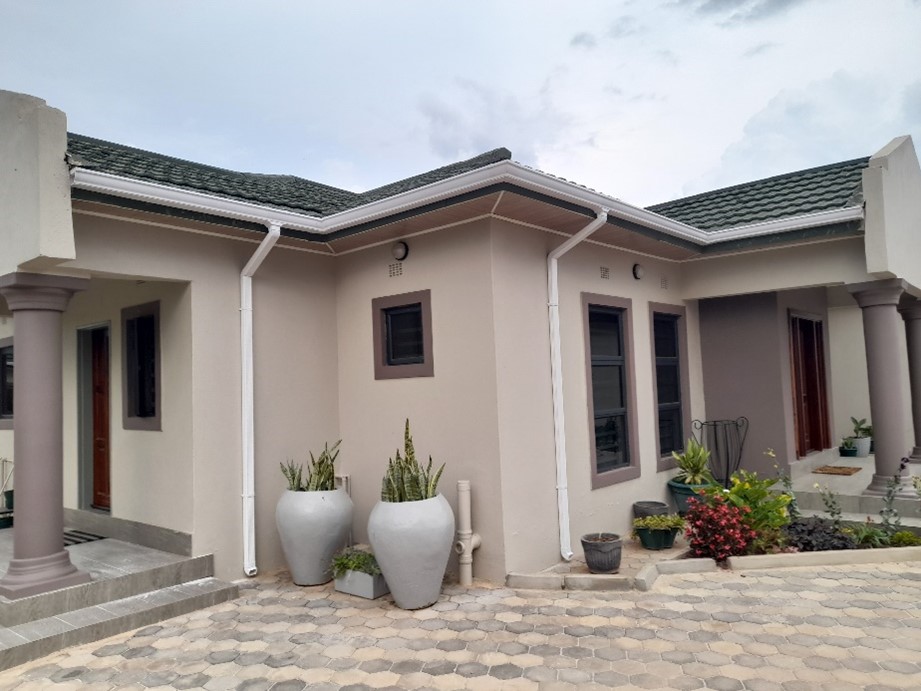 Our Strategy
Our strategy is focused on the end user of our products. We apply all relevant techniques and efforts to ensure customer satisfaction.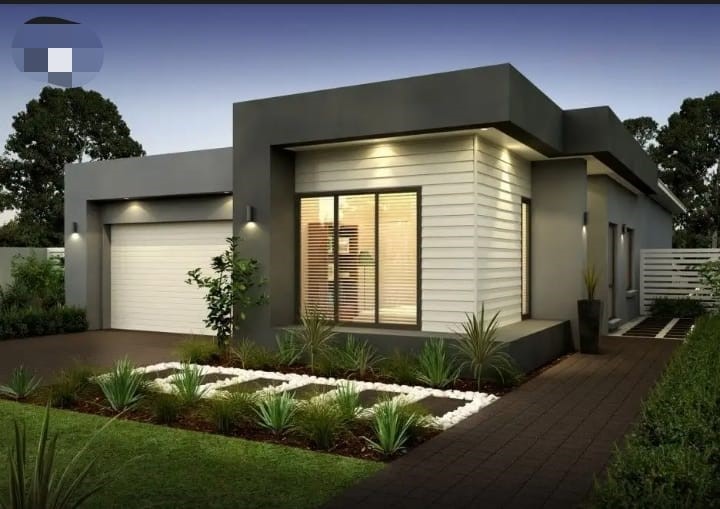 Our Three Core Values
- Simplicity
- Reliability
- Commitment